!! Public Service Announcement !!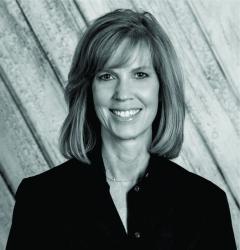 Written by Mindy Maronic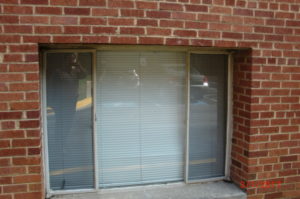 If you have windows that look like this and are planning to replace them, check the caulk and glazing compound for asbestos.  We have found hazardous materials in these instances and adding abatement of the asbestos can complicate a relatively simple window replacement project.