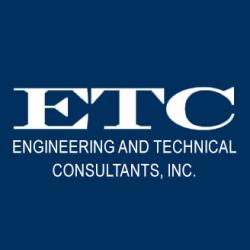 Written by Staff Writer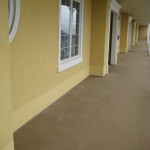 When making EIFS repairs, you may need to paint the wall to blend the new and old top coat colors and hide the repairs.  It is usually not too difficult to make the new patch texture match that on the existing wall.  Lighter top coat colors can become darker over time due to dirt accumulation and age.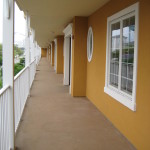 So the new patch may stand out even though the same color top coat produced by the same manufacturer is used to make the repair.  Top coat material of the same color can also vary in shade from batch to batch.  Both photos show EIFS repairs, but the darker color is nearly invisible, while the lighter is easily seen.