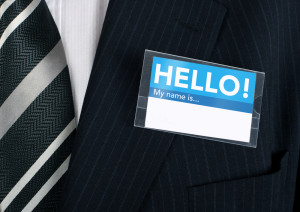 ETC will be exhibiting in the Chesapeake Chapter CAI Symposium/Expo on September 23rd.  This event will be held at Martin's West in Baltimore, MD from 8:00am – 2:00pm.  Please come out and say hello.  For more information on this event,  visit www.caimdches.org
ETC will be at the University of Maryland – College Park Civil Engineering Career Fair sponsored by Chi Epsilon (Civil Engineering Honor Society) on November 4, 2010 to recruit new interns and full time staff for our structures department.
All 8 of the structural staff from ETC will be at the Baltimore-Washington Chapter of the ICRI (International Concrete Repair Institute) dinner meeting on Thursday, September 16, 2010 .  The topic of the presentation will be fire proofing requirements for carbon fiber.  ETC is one of the few consultants in the area that design their own carbon fiber solutions for strengthening of existing structures.